The Abacus path, like the rest of America, is hunkered down to write out the COVID-19 pandemic crisis.
But we're not just sitting around listening to our favorite albums during this quarantine! We're makin' the most of this opportunity and "git'n 'er dun"!
Mixing Magic!
Most of the songs for this year's new album, "Deep Into Distance", have already been recorded and are now being mixed.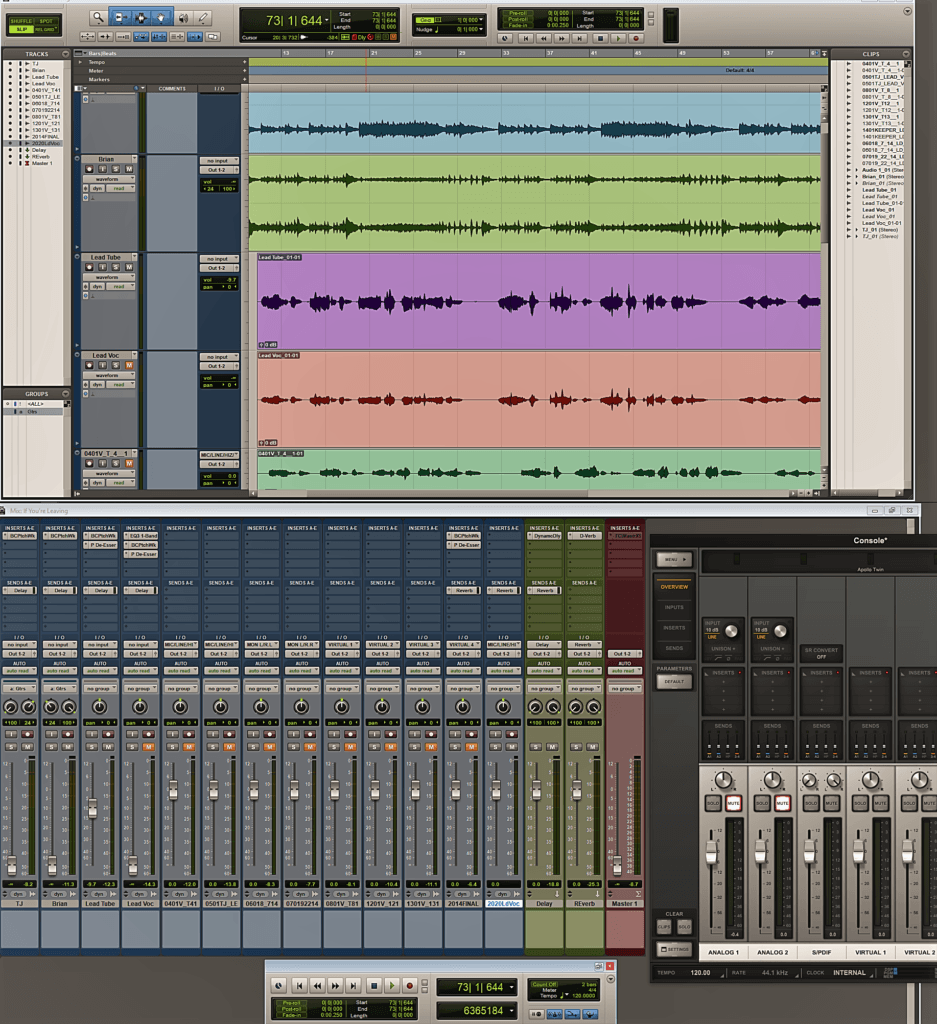 Though we recognize the hardships many are facing due to this disease, so far, thank God, no one in our circle is sick. Because of that, we're actually enjoying the break from outside work and concentrating on what we love – makin' music!
It's nice when the biggest part of a task is done and you can start to see the final project taking form. The way our final mixes are sounding is pretty exciting.
If you haven't tried using this time off to go ahead and CREATE something, we highly recommend it. There's a certain, undying magic to bringing a beautiful new experience or product to life from nothing. Rev up your imagination and see what happens… maybe we'll end up on tour together! 😉
Upcoming Single!!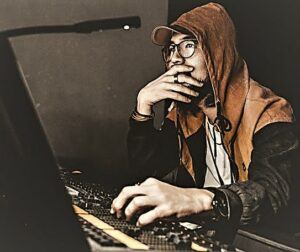 Our next single which will be put out this month is "If You're Leaving".
It's quite a turn from the other two songs we've just released, in that it's a soft & sad ballad, consisting of only two acoustic guitars and a lead vocal. Quite a divergence indeed!
But as we always say… if the Beatles could do it, why can't we?! 😉
"If You're Leaving" actually should have been released this week, but our normal video masterpiece maker, Andrea Busko, is now quarantined in London, England like we are here in America.
From what the British government is saying, he's telling us that he should be able to get back in the video saddle again in about two weeks, which means by the end of May we should have the release.
Ride This Out… Together!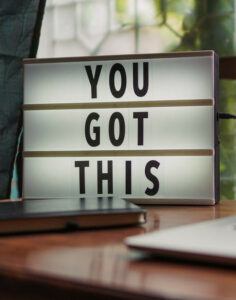 So until we can film our video and show you our "painful love" story, let's all stay safe, practice social distancing, and let great songs inspire and ignite your imagination and appreciation for life.
That's always our goal when writing!
T.A.P. out!