The first ballad by The Abacus Path has been released!!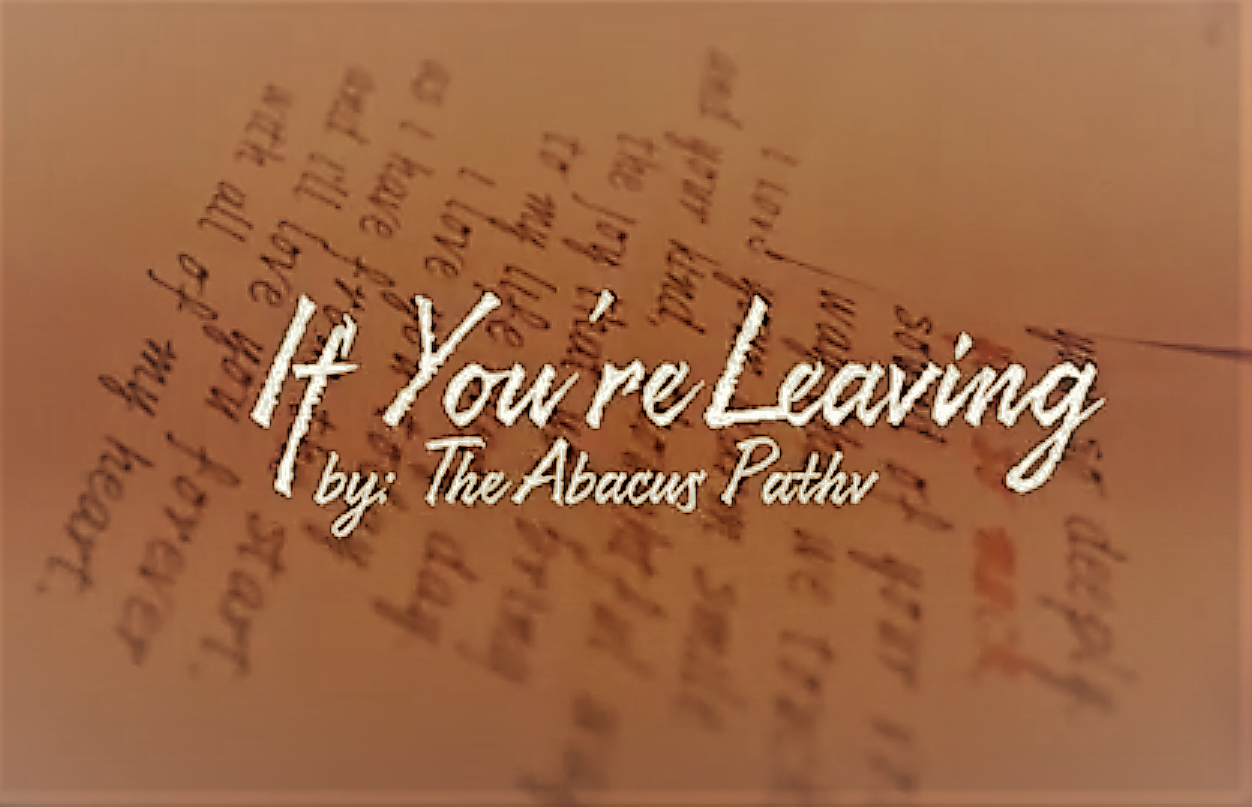 We partnered with yet another overseas director, Mr. Peter Jankowski, for what turned out to be quite a touching, mini-movie, complete with an ending that'll keep all of us guessing for years to come.  Lol
As always, we continue to forge ahead with new music in the studio, but we just had to let you know that this new single is out and let you take in a different, not-so-well-known side of T.A.P.
Love songs (or 'ain't got no love' songs!) actually DO frequently whisper out of us. Like an old lover's voice on the wind. We like 'em 'cause they have a staying power that's pretty powerful. So grab your Kleenex… and enjoy our latest:
There weren't many tracks and instruments on "If You're Leaving" – just an acoustic guitar, a vocal and a lone cello part played expressively by Jeff Green. That's it!
As any long-time recording artist knows, the fewer instruments there are in a mix, the more each instrument HAS to give a performance that's stellar. There's simply nowhere to hide in a sparce mix.
So we did – we worked tenderly but relentlessly to capture what we hoped to be a "sonic magic love potion in a bottle" with this recording.
I have to say… I think we did it!
It was more important to Teaj, the composer, that the raw emotion of a great relationship ending be obviously felt in the music and the lyric… but especially in the vocal.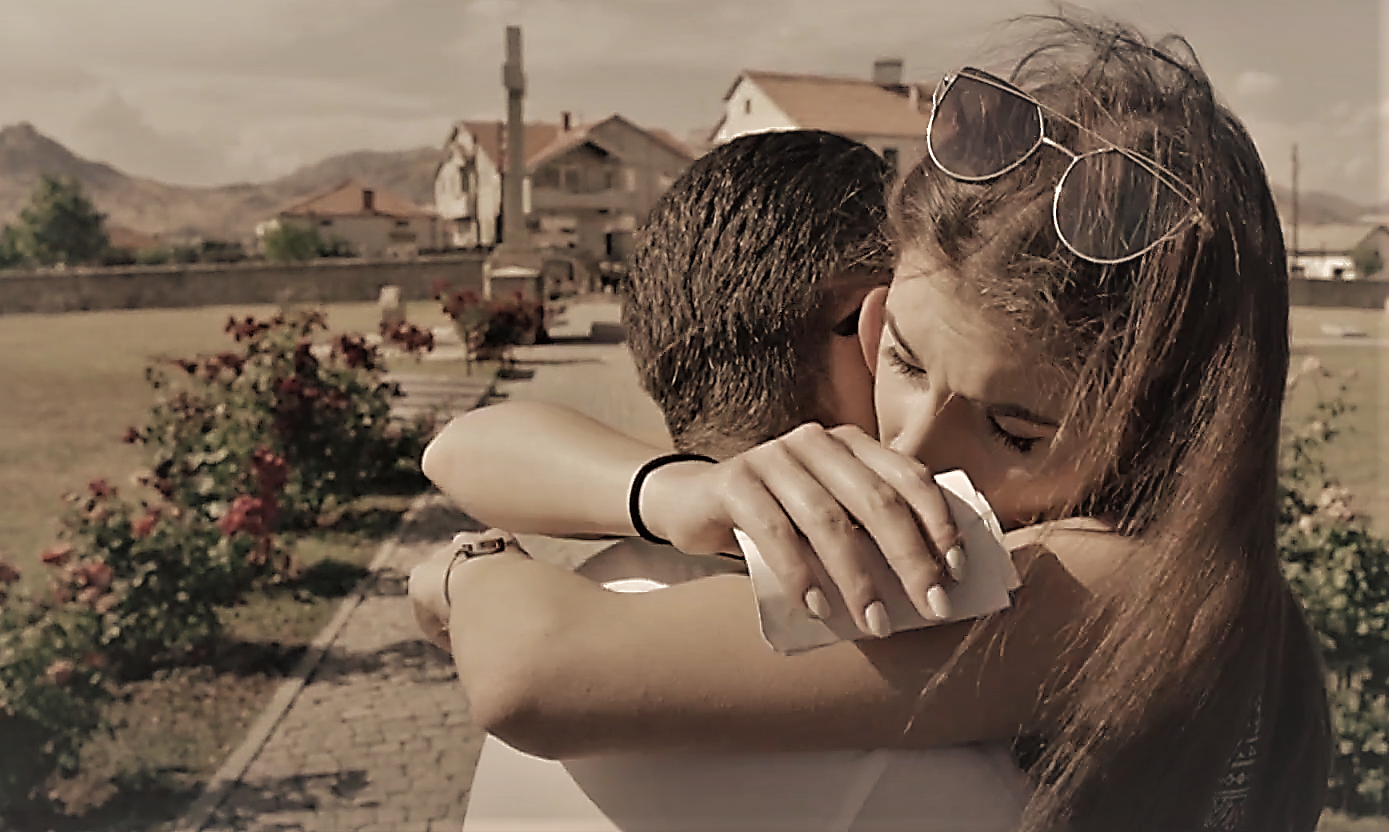 We recorded four or five takes before we finally felt that we had captured the appropriate loss-filled aesthetic for the song, and could edit together a balanced mixture of tonal precision, emotional impact, and appropriate stylistic restraint.
To read a full rundown of the sessions, how this song was done in the studio, and the uber-romantic experience that caused the song to be written in the first place, check out our detailed review over at Teaj's gear website, seriousgas.com, by clicking THIS LINK.
For all you softies out there who appreciate the softer side of pop (and the twists and turns of incredibly close relationships) go ahead and make this song your own.
Isn't it amazing how a song can become so personal, so exactly what you're feeling… when somebody else actually wrote it? Just one of millions of reasons why we'll never stop putting our music out.
It's just how we roll!
Stay tuned for T.A.P.'S "weird side" to come out for our next video single. If you've ever listened to Pink Floyd and liked it… you're gonna wanna dig what's comin'!
Stay tuned! And THANK YOU for liking and supporting The Abacus Path!!!